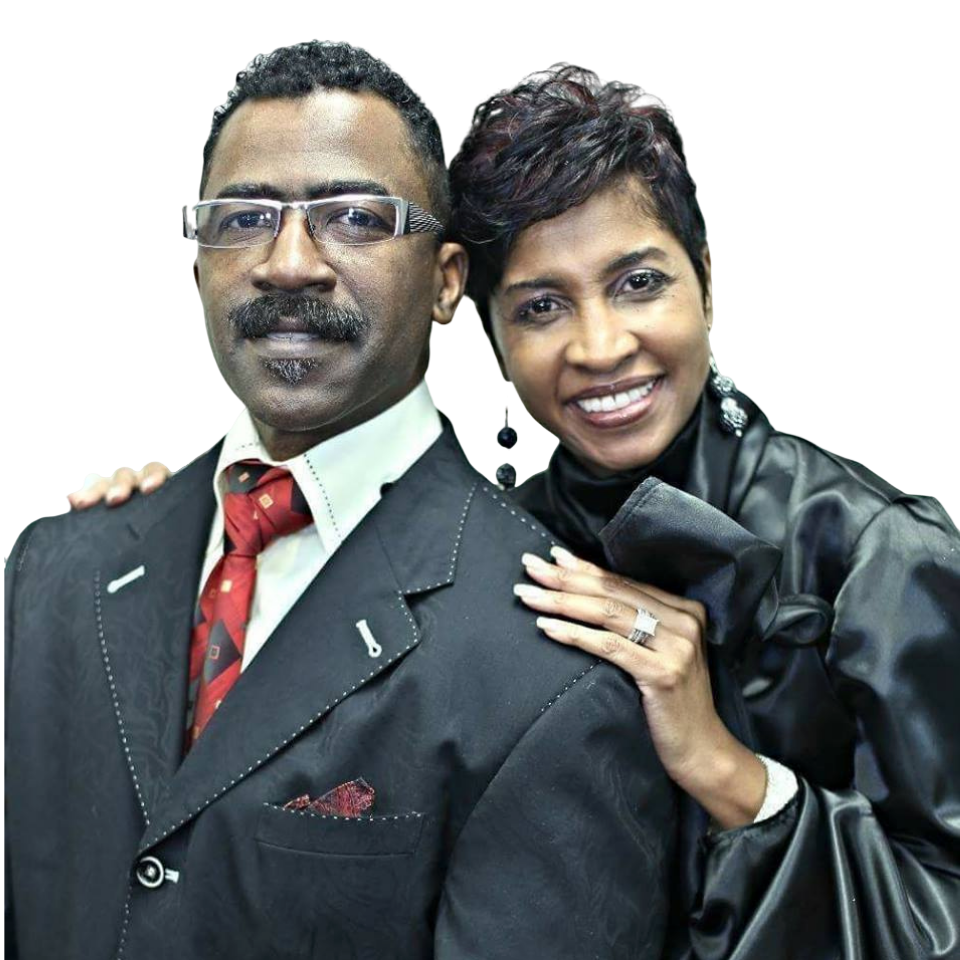 Our Founders
Pastors Thomas and Teresa Goggins are licensed and ordained ministers of the Gospel. Pastor Thomas is known for his wisdom and revelation knowledge into God's word while Co-Pastor Teresa is admired for her consecrated prayer life and authoritative covering. This, combined with a Kingdom mind-set and their audacity to trust God for the impossible, are what they believe is needed to impact the City of Atlanta, the globe and the Body of Christ for generations to come.
Meet Our Lead Instructors
Our instructors are licensed and ordained ministers holding Bachelor's degrees or higher.
Minister Chassidy Goggins
Minister Frank Carey, III